Sharing Our Passion and Expertise in Gardening and Landscape Design and Construction With The People of South East Brisbane
Plantspec Pty Ltd was started in January 2006 by Tony Gough, who decided to turn his passion for Landscaping and Gardening into a business idea. From here Plantspec really blossomed into the thriving business it is today. Plantspec Pty Ltd went from a few gardens and lawns and just kept evolving into something spectacular. Now we can boast about gaining quite a well known reputation for professionalism and attention to detail, not to mention customer satisfaction and a very extensive list of clientele - including but not limited local schools, sports complexes and many local businesses. We here at Plantspec Pty Ltd have worked on and completed quite a diverse and extensive range of projects including: broad-scale landscape planning, restoration and conservation for governments and industry, gardens for schools and institutions, memorial gardens in cemeteries, magnificent country landscapes, suburban gardens and walled city gardens. Every site brings with it new and exciting challenges that we here at Plantspec Pty Ld are more than capable of dealing with. Why not test out our skills for yourself and give us a call today!
---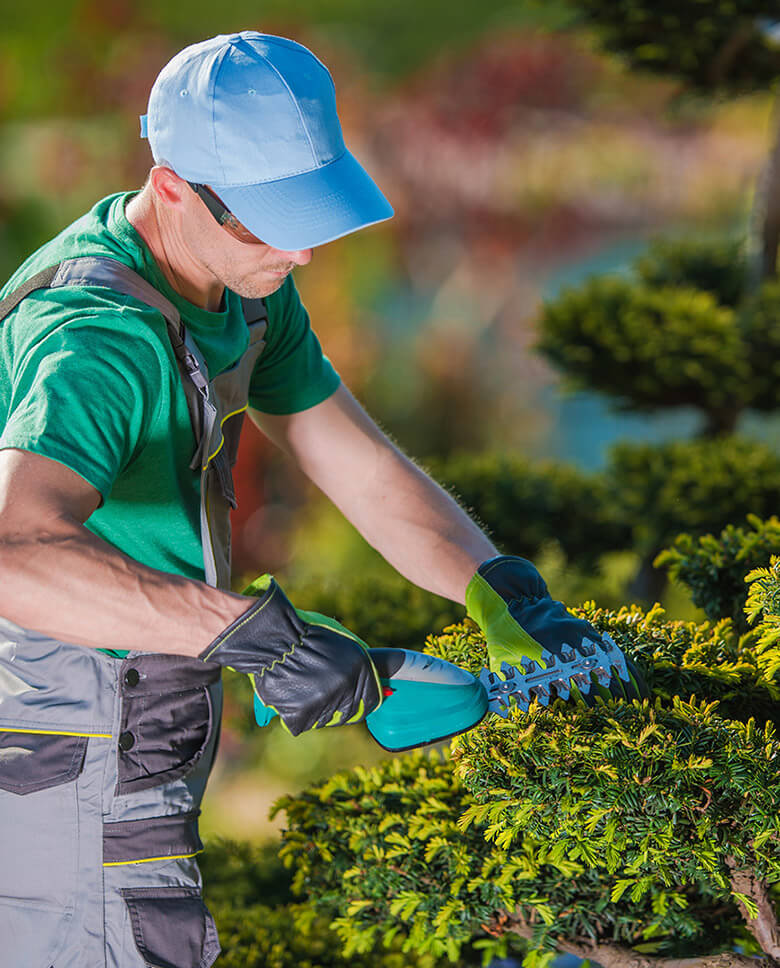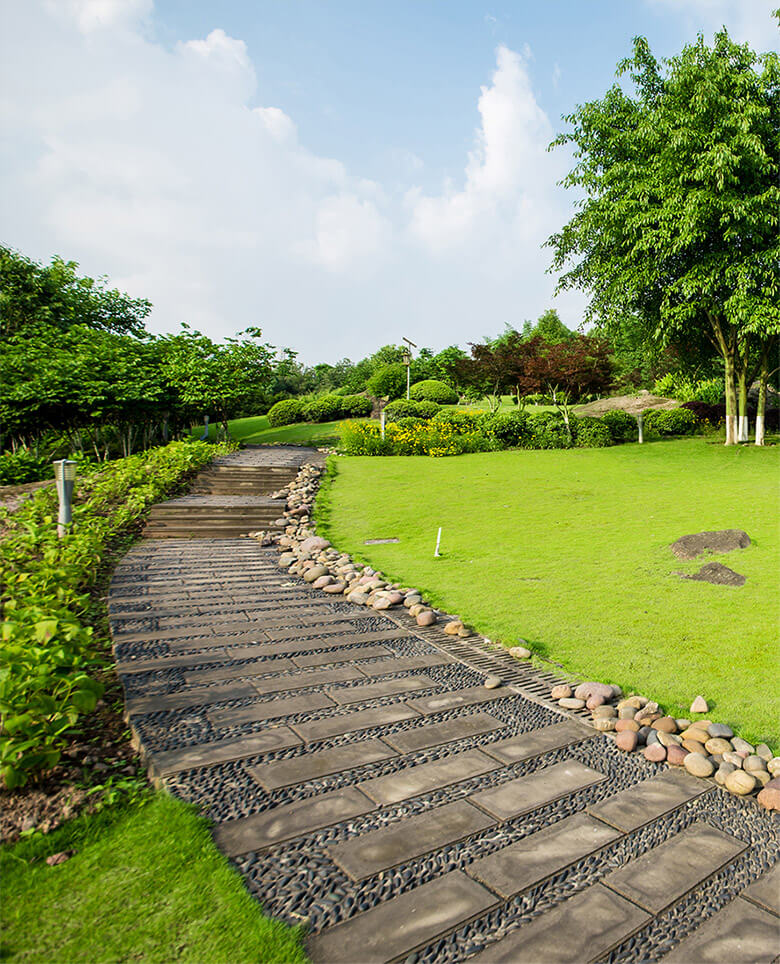 ---
We also provide a range of other services including:
Garden, lawn and yard maintenance
Professional pruning and trimming services
Landscape design and construction
Garden renovations and clean ups
Water tank supply and installation
A range of decking and pergola services
Patios and verandahs
Paving and retaining wall services
Installation of water features
Home renovation services
Roof Restoration
Concreting services
Resurfacing Services
Property Maintenance
Plus Much More!!!!
Why is it worth cooperating with us?
GET TO KNOW OUR GOOD SIDES